With the school holidays fast approaching, the aviation industry is working hard to avoid a repeat of the July holiday chaos – but the transport workers' union has warned it could be worse this time around.
Key points:
Thousands of West Australians are expected to fly into Perth airport this school holiday
Airport confident it learned lessons from July holiday chaos
But the transport workers' union has warned conditions could be even worse this time around
With long weekends and football finals also taking place this month, millions of Australians are expected to transit through airports across the country.
WA's school holidays begin this weekend, with around 40,000 passengers expected to pass through Perth Airport each day.
"I think we're seeing improvement, it's been a very difficult time," Perth Airport CEO Kevin Brown said.
Mr Brown believes the aviation sector, which has made operational changes following July holiday disruptions, is already seeing an improvement in performance.
"I think we're starting to see the turnover of these planes and the cancellations go down, which is great because I'm sure there's a lot of people looking forward to reuniting with friends and family and having a break. well deserved," he said.
Lessons learned after July chaos
The winter school vacation period has seen the worst flight cancellation and delay rates for the domestic airline industry in nearly two decades.
As nearly five million people flew domestically in July 2022, the Australian Competition and Consumer Commission (ACCC) claimed the aviation industry was not "well placed" for the return of passengers.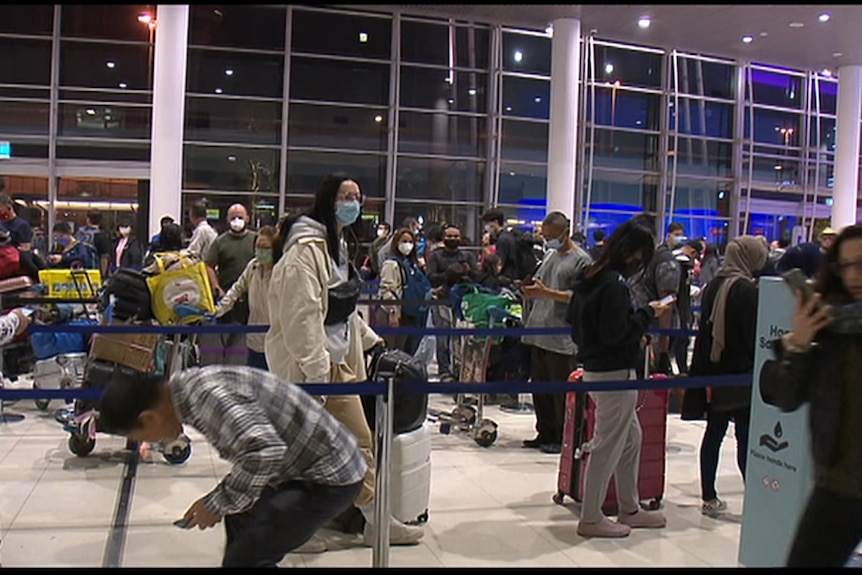 According to its latest National Airlines Monitoring Report, only 55% of flights arrived on time during this period, compared to a long-term average of 81.9%.
Long queues, delayed baggage and parking shortages were also common at airports across the country.
Transport Workers Union (TWU) WA Secretary Tim Dawson said the industry was struggling to meet growing demand amid staffing problems stemming from airlines laying off thousands of workers at the start of the pandemic.
And since much of the current workforce is less experienced, Mr Dawson said he expects the travel chaos to be the same – or even worse – during these school holidays.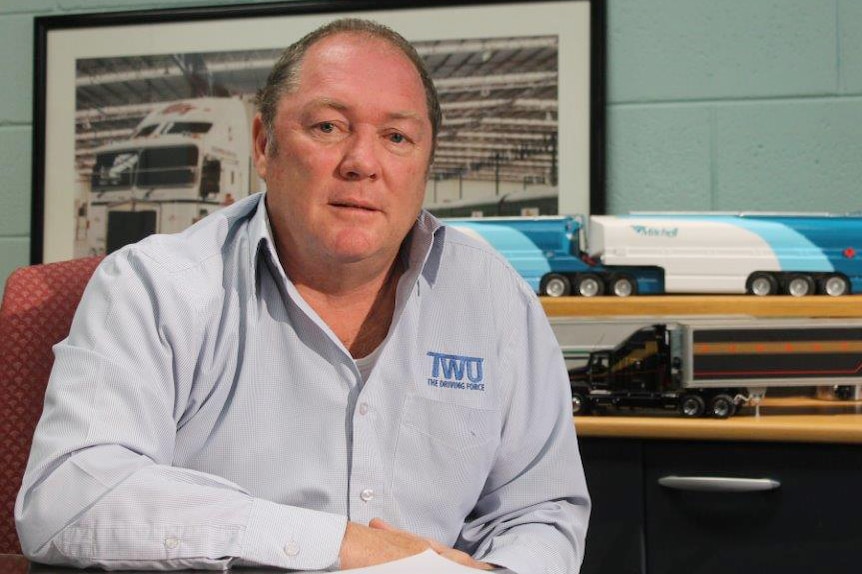 "Other industries have been able to get through COVID and carry on with their workforce, so why is aviation any different? ", did he declare.
"It's different because Alan Joyce fired his squad illegally.
"Now we have an aviation industry where the majority of the work is outsourced [and] it is outsourced to companies that pay low wages and have conditions that are not suited to what this valuable workforce should have."
Mr Dawson said after the July holidays Australians now probably had "a fairly low level of trust" in airlines like Qantas.
"It has nothing to do with people working at airports."
"They're doing their best in extreme circumstances where they're understaffed, where they're not trained properly because we have airline executives who are more interested in contracting out work over insecure and precarious jobs. ."
Recruitment campaign
Perth Airport hopes to regain people's trust by working closely with its airline partners to ensure travelers have the "smoothest journey possible".
"We will do everything we can to make sure people leave on time, safely… that's our main goal and that's what we're going to do," Mr Brown said.
It has also tried to step up its recruiting efforts through job fairs.
"We had very strong interest with over 7,000 applications, which is quite phenomenal," he said.
"And we're not just thinking about this holiday, but obviously the next holiday coming up at the end of the year, which I'm sure will be even busier for a lot of people."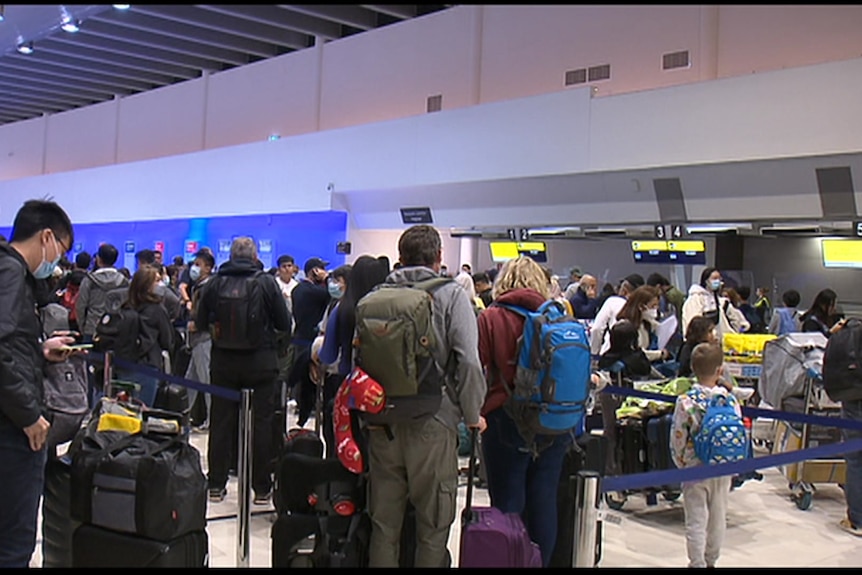 However, the ACCC warns that the industry may well be waiting until 2023 before labor levels reach where they need to be in the aviation supply chain.
In the meantime, the TWU would like to see a "Safe and Secure Skies" commission set up to revise airline industry standards in a bid to recoup more skilled workers.
"A commission will ensure that we have good salaries [and] secure jobs in the aviation industry, that we have safe and secure skies and that when travelers come to the airport they are confident their plane will leave," said Dawson.
"There is no excuse for a plane not leaving on time except that we have well paid executives who are not doing their job and have let down the traveling public of Australia. "
Delays not only at the airport
But it's not just air travel that will experience disruption during this holiday.
Those heading south are warned to expect long delays and speed reductions as workers close a section of the Bussell highway near Capel to replace an 89-year-old wooden bridge.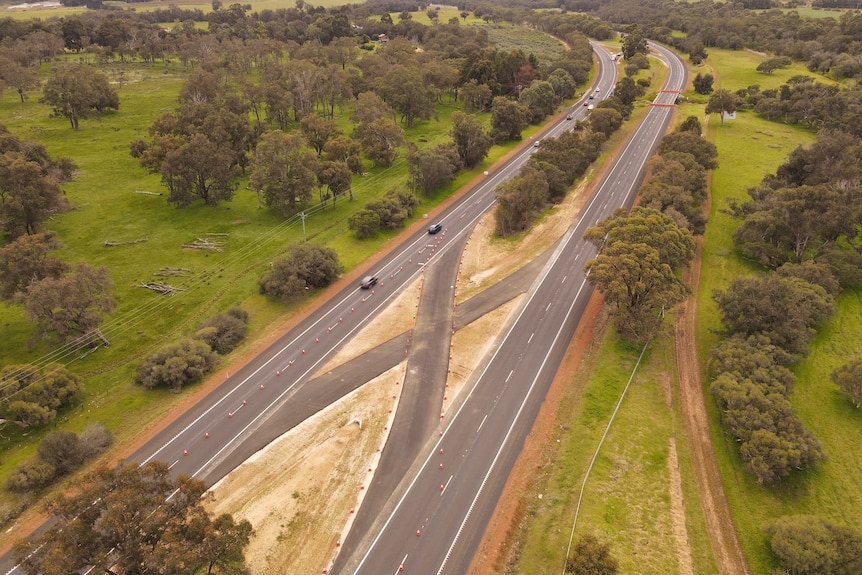 One kilometer of the southbound lane, located three kilometers north of Capel, will be closed until December and drivers will be diverted to the northbound carriageway, which will operate as one lane in each direction.
The speed limit was also reduced to 60 kilometers per hour on the shared section.
With heavy traffic expected in the area, local police will be on high alert.
"Every peak period, whether it's a long weekend or a school holiday, we increase our efforts to make sure people can see us," Southwest Superintendent Geoff Stewart said.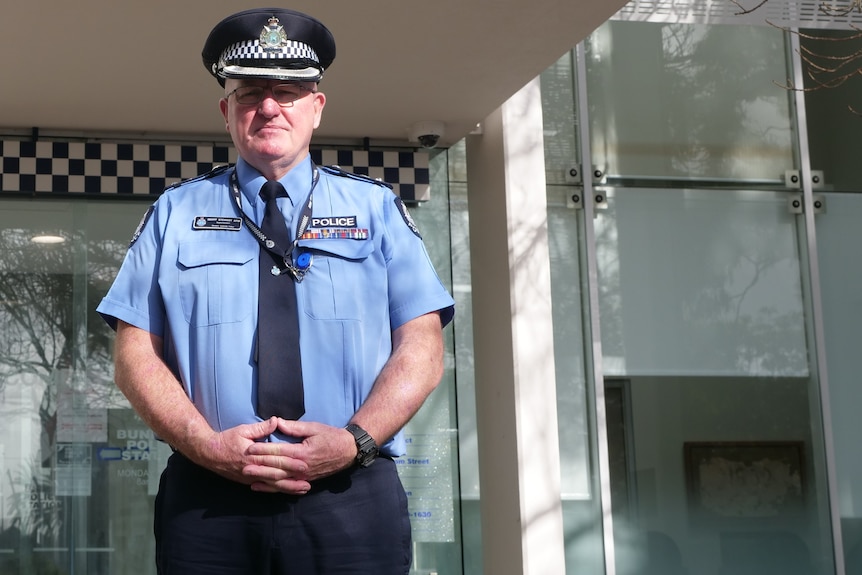 "We all know someone who is in danger of doing something stupid, tell them to stop because the end result may be that they have lost their own life or taken the lives of others."
Businesses in the southwest of the state are also bracing for an influx of visitors to the area as they scramble to urgently fill vacancies.
Some restaurants like Burger Baby in Margaret River have been forced to reduce their opening hours or close completely due to lack of staff.
After struggling to find a boss, manager Amber Sullivan decided to try a different tactic and offer a "FIFO lifestyle" position, with four days on and three days off.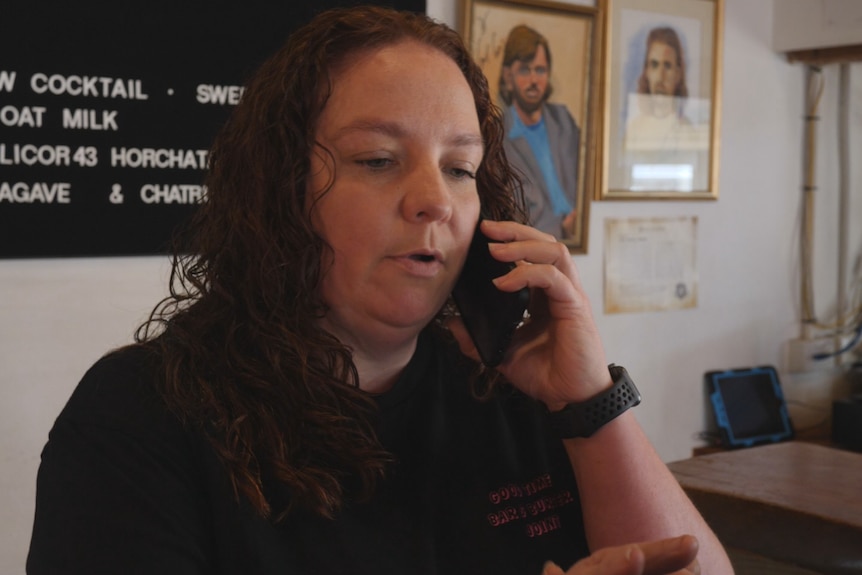 "It seems to have generated a lot more interest," she said.
"We kind of looked at what's appealing to FIFO and that's, number one, money and number two, lifestyle.
"And that's what's missing in the life of a lot of chefs, it's the lifestyle, it's very long hours, not a lot of thanks [and] your kind of scullery all the time."